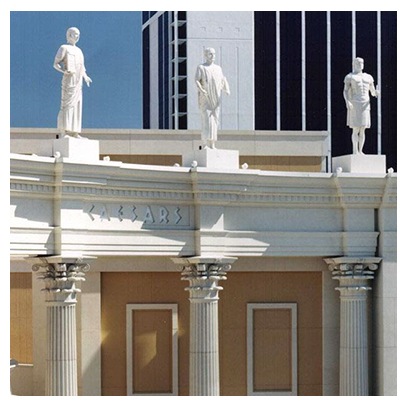 Exterior Insulation and Finish System
Lightweight Insulated Finish
Lightweight and economical, an Exterior Insulation and Finish System (EIFS) façade offers unmatched flexibility and creativity for architects and designers. As the original continuous insulation system, EIFS wall panels meet stringent energy code requirements while reducing the load on the substructure.
A major building material in the U.S. since the 1960s, EIFS is a popular low-cost, high-quality finish system. EEWS has been a premier applicator of EIFS since their inception when they pioneered the techniques for panelization of EIFS facades.
Panel Construction
EEWS's EIFS panels are built on light-gauge metal frames that weigh less than conventional construction. This allows installation up to 80% faster than field-built construction and can accommodate surface profiles that are difficult to produce with onsite methods.
Climate Controlled Fabrication
Because EEWS fabricates these panels in a climate-controlled shop, work can proceed year-round eliminating delays due to rain, snow, and cold temperatures. This controlled environment staffed with the best craftsmen in the industry guarantees consistent, high-quality results.
All EEWS prefabricated exterior wall panels begin with a custom fabricated, light gauge galvanized steel frame.
Fiberglass-reinforced exterior-grade sheathing is then applied over each.
The sheathing is coated with a waterproofing layer that wraps from the face of the sheathing onto the frame creating a compartmentalized system for each panel.
Expanded Polystyrene (EPS) or Extruded Polystyrene (XPS) insulation is adhered to the substrate with thicknesses as needed to achieve the desired profiles and required insulation value.
The acrylic-polymer finish is then hand-troweled over a layer of base coat with reinforcing mesh to produce a façade as beautiful as it is durable.
Finish Colors and Textures
Finishes are available in a wide array of colors and textures from popular manufacturers, and custom colors can be created as well. A myriad of looks are possible, ranging from simple, to elegant, to vibrant.
Popular textures include fine sandblast and medium sandpebble, as well as heavier textures that mimic traditional stucco. Stencils can be used to apply a realistic brick aesthetic that offers a classic masonry look at an affordable price.